World-class health starts with world-class benefits.
You're more than your job.
Your nametag doesn't tell the whole story. Outside these doors, you're a mom, sister, brother, friend, neighbor, volunteer, mentor or advocate. Our benefits are designed to see you and support you and your family not just here but everywhere, providing tools to promote financial security and professional growth in addition to making sure you're cared for, body, mind and soul.
We're committed not just to serving our caregivers and patients but also to partnering with our communities in order to keep them safe, nourished and at ease. That's why you'll find additional benefits that help caregivers look out for the health of the whole community and each individual within it, so we can be well—together.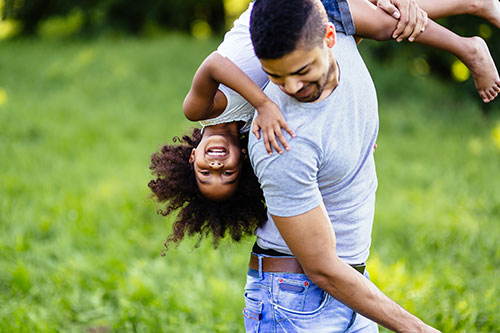 Benefits:
Medical, dental and vision insurance coverage that start on your first day
Retirement program that helps you prepare for your future
Life and AD&D insurance
Health Reimbursement and Savings Accounts (HRA, HSA, FSA)
Well-being:
Health assessment and personal coaching to help you meet your goals
Incentives for participation in healthy activities
Caregiver Assistance Program (for employees) offering work/life services, resources and expertise when you need it
Weight management, tobacco cessation and diabetes programs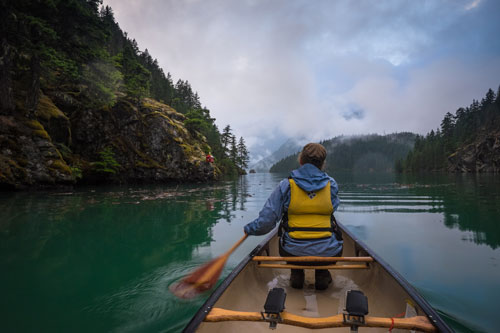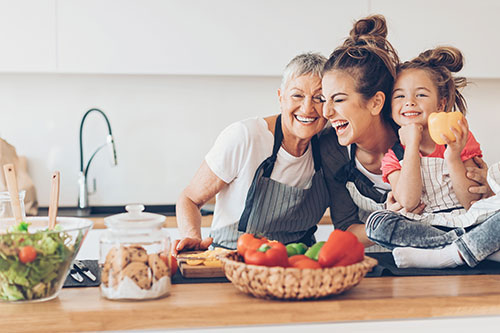 Work/Life Balance:
Volunteers in Partnership program to match you with volunteer opportunities that support our communities
Support for life events such as birth, adoption, marriage or other changes to your family
Ergonomics and injury prevention to promote safe work environments
Paid time off
Disability benefits
Career and Development:
Inspiring and developing our caregivers is an important strategic pillar to our business. We believe that every caregiver should be supported to achieve their career goals. Our career and development resources include:
Online tuition/education process and aligned policy for benefits-eligible caregivers with a network of more than 220 schools offering discounted tuition rates. Plus, individual educational counseling with education and finance experts to help you make the right decisions to achieve your educational goals.
A variety of online and in-person opportunities for caregivers and their dependents to receive an education conveniently and affordably through our partnership with the University of Providence (UP). Caregivers who use their benefit at UP can participate in immediate tuition reimbursement, providing funds earlier to pay for schooling at the beginning of the term. Check out which programs fit your educational needs.
Additional resources like our learning platform with a virtual career coach to help you assess your skills and interests, explore career options and develop a path toward achieving your ideal job.