World-class health starts with world-class benefits.
You're more than your job.
Outside these doors, you're a parent, daughter or son, friend, neighbor, volunteer, mentor or advocate. Our benefits are designed to support you and your family, providing tools to stay well, promote professional growth and financial security.
We're committed to serving our caregivers. That's why you'll find a complete benefits package that help support you and your family, so we can be well – together.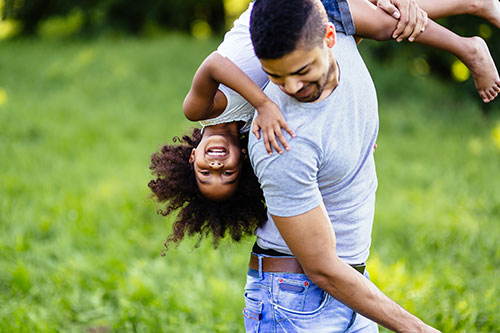 Benefits
Medical, dental and vision insurance
Basic and supplemental life insurances and AD&D
Disability benefits
Flexible spending accounts
Paid time away (vacations, holidays, illness)
Voluntary benefits, such as:

Pet insurance
Legal insurance
Home and auto insurance
Identity and credit protection
Accident and critical illness insurance
Voluntary short-term disability
Commuter benefits
Well-being
Choose Well, our well-being program that supports daily engagement, social connections and well-being resources
Caregiver Assistance Program, to support your mental health
Back-up Child and Elder Care, to help with planned and unplanned care disruptions for your children, adult family members or elders
Nicotine-free, a nicotine cessation support program
Weight management, digital programs to manage weight and risk of developing diabetes and heart disease
Tuition reimbursement, financial assistance to help develop your skills and achieve your career goals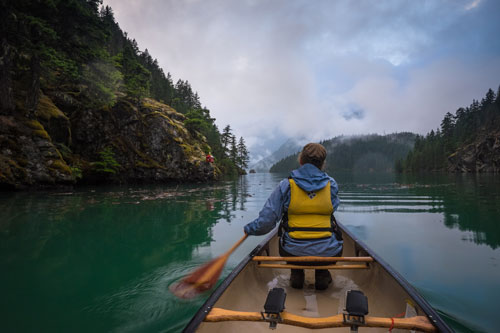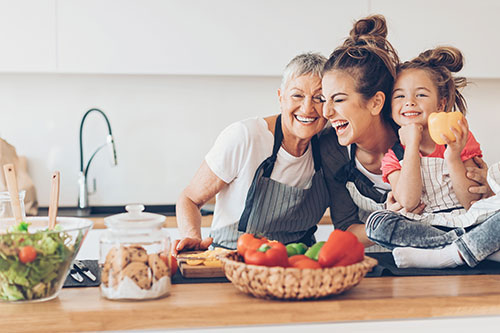 Retirement
401(k) or 403(b) plan with employer matching
Employer discretionary contribution depending on hours worked
Diverse investment funds
Complementary retirement planner and interactive tools to support you
Career Development
Caregivers are the heart of our family of organizations. No matter your role, your continued engagement, growth and development is a key part of the caregiver experience. Whether you want to grow in your current role or take on a new position, we're committed to providing opportunities that inspire you and help you expand your skills.
Online tuition/education process and aligned policy for benefits-eligible caregivers with a network of more than 220 schools offering discounted tuition rates. Plus, individual educational counseling with education and finance experts to help you make the right decisions to achieve your educational goals.
A variety of online and in-person opportunities for caregivers and their dependents to receive an education conveniently and affordably through our partnership with the University of Providence (UP). Caregivers who use their benefit at UP can participate in immediate tuition reimbursement, providing funds earlier to pay for schooling at the beginning of the term. Check out which programs fit your educational needs.
Additional resources like our learning platform with a virtual career coach to help you assess your skills and interests, explore career options and develop a path toward achieving your ideal job.
Originally from Uganda, Sharitah Nanono came to the U.S. in search of a better life. With the help of Providence, she is on her way to becoming a nurse.
Learn more about our benefits

Please note:
Caregivers with positions of

20 or more regularly scheduled hours per week

are eligible for all listed benefits, except career development for temporary caregivers with benefits.
Caregivers with positions of

less than 20 regularly scheduled hours per week and per diem

positions will be eligible for the Choose Well program with Caregiver Assistance Program, Nicotine Cessation, Student Debt Resources, Choose Well Discounts, Retirement benefits and may be eligible for tuition reimbursement depending on facility.
Caregivers in

temporary positions with no benefits

will be eligible for Retirement benefits only (no other benefits).